Browse All Photos «Prev «1 ... 3 4 5 6 [7] 8 9 10 11 ... 32» Next»
Vice President - Support Services, Jet Airways.
Mr. Baliga is a qualified aircraft maintenance engineer from the Civil Aviation Training Centre, Allahabad and was associated with Air India for 37 years. At the time of his retirement from Air India, he held the position of Director, Engineering. As a member of the start up team, Mr. Baliga has been with Jet Airways since 1992 and carries with him over 50 years of experience in aviation. He is responsible for the Property and Facilities Department and also for providing support services to various departments in obtaining regulatory clearances. He is also a fellow of the Aeronautical Society of India. He has been awarded Dr. Biren Roy Trust Award (AeSI)outstanding contributions in growth of civil aviation in the country.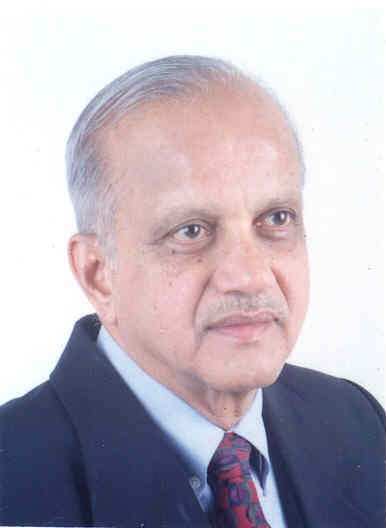 Browse All Photos «Prev «1 ... 3 4 5 6 [7] 8 9 10 11 ... 32» Next»
---
This site powered by
TNG
© 2001-2017. Hosted by
OmniMonk
.